Movement.
Passion.
Excellence.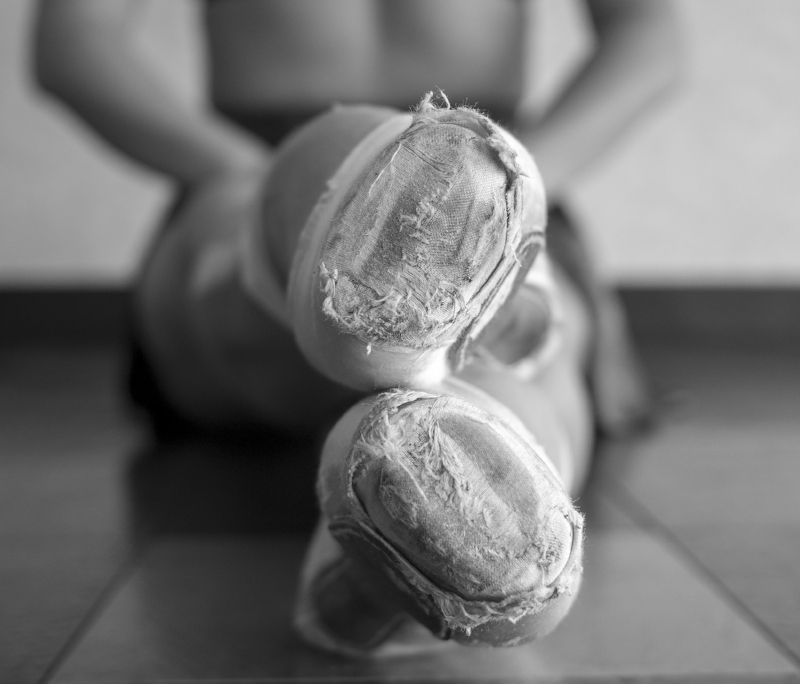 See our staff bios below to see the many years of teacher training our staff have taken at some of the best teaching facilities in the world.
The dance organizations that our staff teach—R.A.D. and I.S.T.D.—are among the most respected in the world and accreditation with them takes many years of training to attain.
It is our belief that dance is an art form and not about competition. We have been blessed to avoid the competition scene and the negative energy that often comes with it. It is our hope that children will find a joy of dance, musicality, rhythm, and self-discipline in a warm, caring, and non-competitive atmosphere.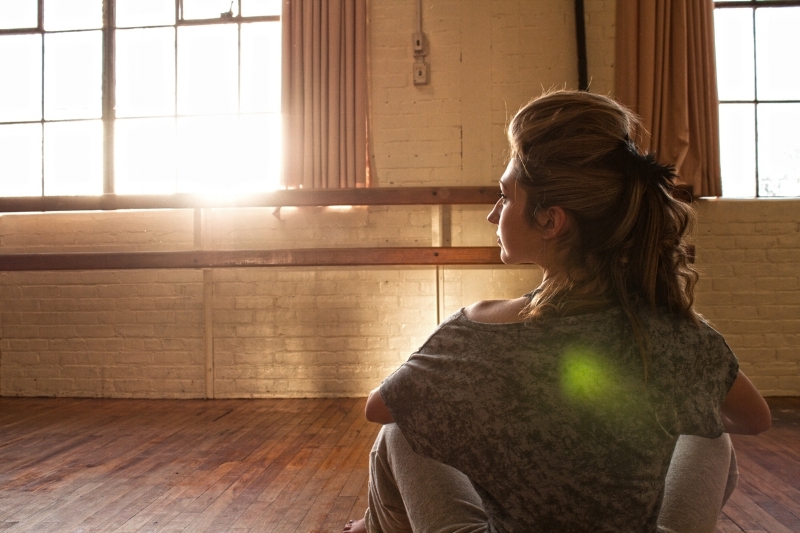 We pride ourself on the respect we have gained for more than half a century from students and parents alike. Former students are now bringing their children back to the studio they grew up in—a mark of respect we truly appreciate. We appreciate the long lasting relationships of mutual respect we have with the families in our community.
Our Team
We know you are looking to find and compare the most qualified and nurturing teachers for your children. The staff at the Lindsay Dance Studio are the highest calibre in a very large area of Ontario and studied at some of the best teaching facilities in the world.
Stephanie Mackey
Studio Owner, Ballet
Alana Collver
Modern, National, Hip Hop Administration
Heidi Vanderzwet
Ballet, P.B.T.
CAYLEY SCATES
Highland, Jazz
MALIN BROWN
Jazz, Flexibility